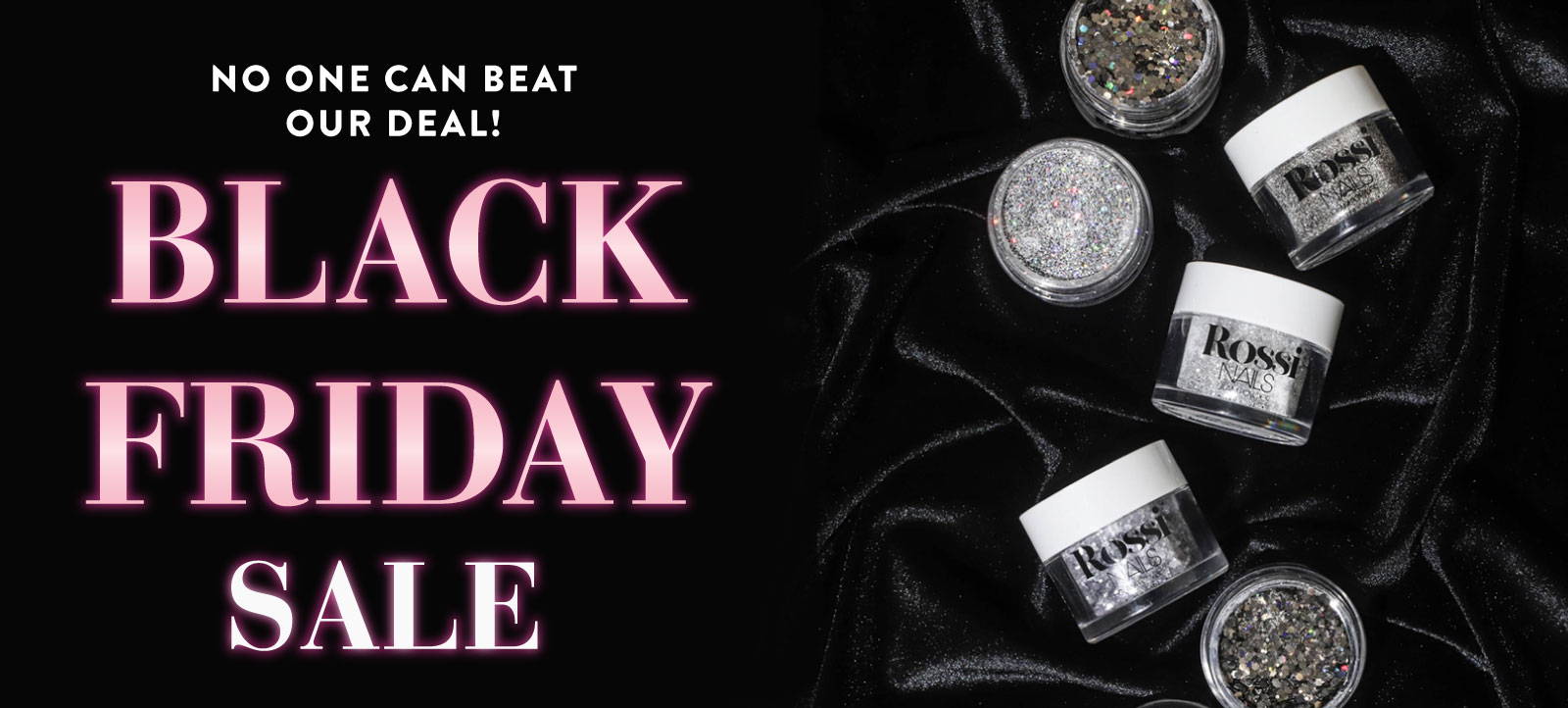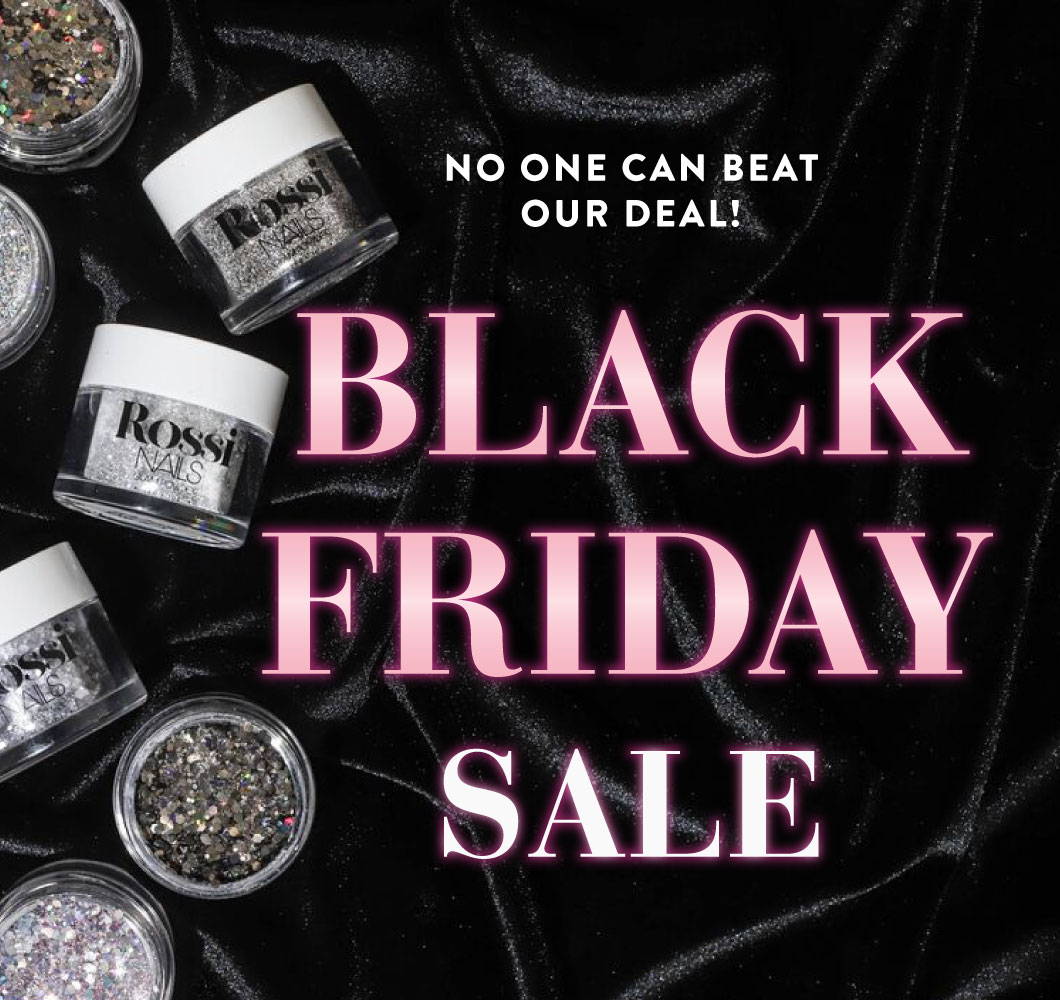 This is our Best Deal Ever. We are relocating our main warehouse soon and we offer you the chance to get 60% on our existing inventory.
DIP POWDER
Last chance buys
60% OFF for selected shades
As low as $7.49
Discount automatically applied at checkout.
60% OFF on Gel Polish trending colors
Highly pigmented formula.
As low as $3.49